Need for Speed Carbon Downloads
[NFSC] NFS World Livery for Police Interceptor Corvette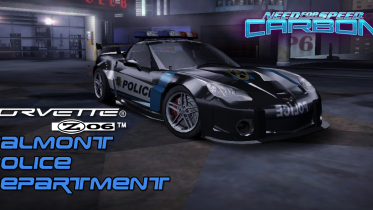 Author:
NFSF1McLaren
Added on: March 14, 2020
Viewed: 216 times
Downloaded: 33 times
Favorited: 0 times
Share this file:Click to copy URL
The Need for Speed: World livery for the Corvette Z06 Police Interceptor, ripped and re-adjusted for Need for Speed: Carbon.
Installation:
Just copy TEXTURES.BIN to the COPSPORTHENCH folder.
Tools used:
NFS TexEed 1.7, GIMP 2.0, Adobe Photoshop CS6.
Enjoy!