Need for Speed High Stakes Downloads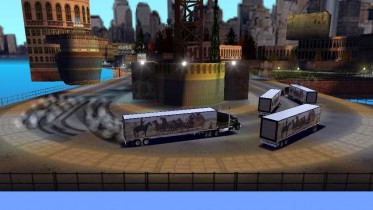 Author:
WiLL
Added on: November 6, 2017
Viewed: 1,643 times
Downloaded: 260 times
Favorited: 0 times
Share this track:Click to copy URL
________________+++____________ Hi there i made it Back again,this Monday- :o An Just Like to say that, New Left Corner- Road is Fun! So it's another Free- Treat from me- Today. Hope you Have Fun on it as i do! It's Not an Error Mod,just has a Small-Hiccup- By the Tunnel in Town (1 polie is all] So Enjoy the- Views. :) Happy Holidays... Too. Better Regards? WiLL
If you want to support me, please consider a donation here.