Need for Speed Most Wanted Showroom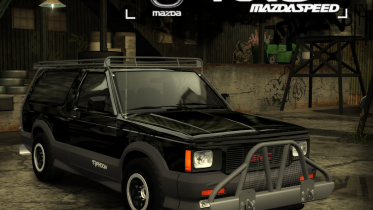 Owner: Viper4KViper4K's garage
Viewed: 180 times
Share this showroom:Click to copy URL
this will be VIP mod adding 3rd copsuv (besides copsuv and copsuvl) to the heat levels 9-10, which I intend to be a PMC stage.
Let's face it - at that point, police would surely need any help they need...
It is (and will be) VIP mod because it uses AJM3899's GMC Typhoon, and parts from Corvettez06's Jeep Wrangler Unlimited (fast 7 one), and if both of them decide to permit me to release it - I will do so then...