Need for Speed News
NFSAddons: This Week - January 17-24, 2020
Mike
January 24, 2020 2:15:01 pm PST
0
General NFS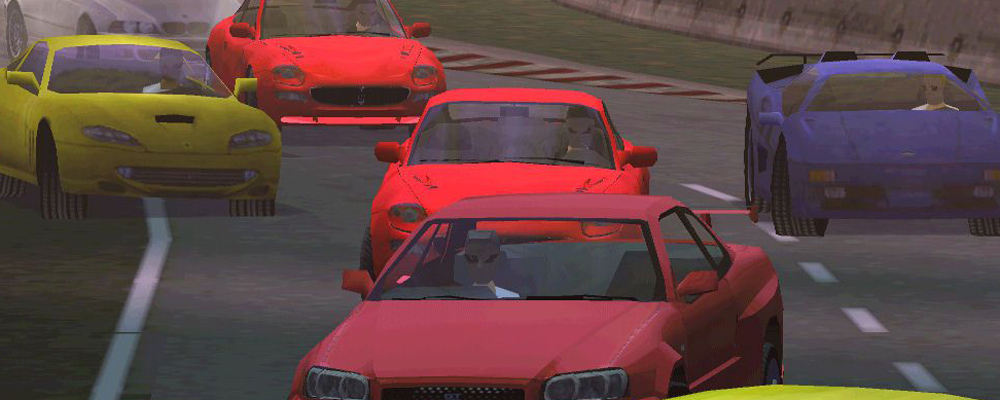 Greetings, NFSAddons visitors, it's time for another weekly recap of NFSAddons activity.
1 new car was added this week. Check it out:
Click to View
Ferrari Modena
Version: NFS:HS
By: Blazn Motorsports
12 new showrooms were added. Check them out below:
Click to View
There were also 34 new comments posted this week (24 new sotd comments, 5 new car comments, 3 new showroom comments and 2 new project comments).
And to finish up the week, 2 cars were favourited (2019 McLaren Senna was the most popular) and 1 tools were favourited (NFSStrings was the most popular).

Lastly, just for fun, check out the most popular addon and SOTD from this week 10 years ago!
Bugatti Veyron
Version: NFS:MW
By: McLaren_3Dcm
Date: 2010-01-24
Submitted by XJ220
Thanks for continuing to visit NFSAddons! We look forward to seeing you back next week.