Need for Speed News
NFSAddons.com Addons awards - voting open!
Mike
December 10, 2018 10:50:31 am PST
0
General NFS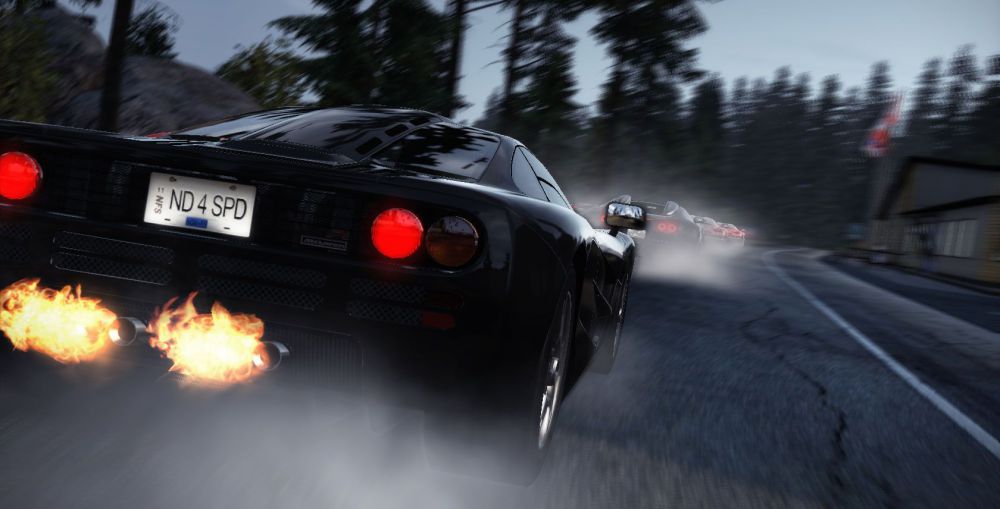 Those of you that were around 10 years ago may remember the first ever NFSAddons.com Addon Awards. I think 10 years was long enough, so I decided to bring it back. Full details are on the
awards page
, but here's the basic rundown:
Every car and track uploaded to the site between December 1st 2017 and November 30th 2018 is eligible to receive votes. Each user can vote for up to 10 different addons, and in early January, the winners will be announced. I'm hoping to give out prizes, but I'm not sure what the prizes will be yet.
Check out the full details
.
I am aware some of the addons were created long before they were uploaded, but since I have no way of verifying the exact date they were created, the nominee's are based on the date uploaded to NFSAddons.
Enjoy, and start casting your votes!