Need for Speed News
Adding cars to NFSMW now possible
Mike
October 02, 2018 10:14:02 am PDT
0
General NFS, Most Wanted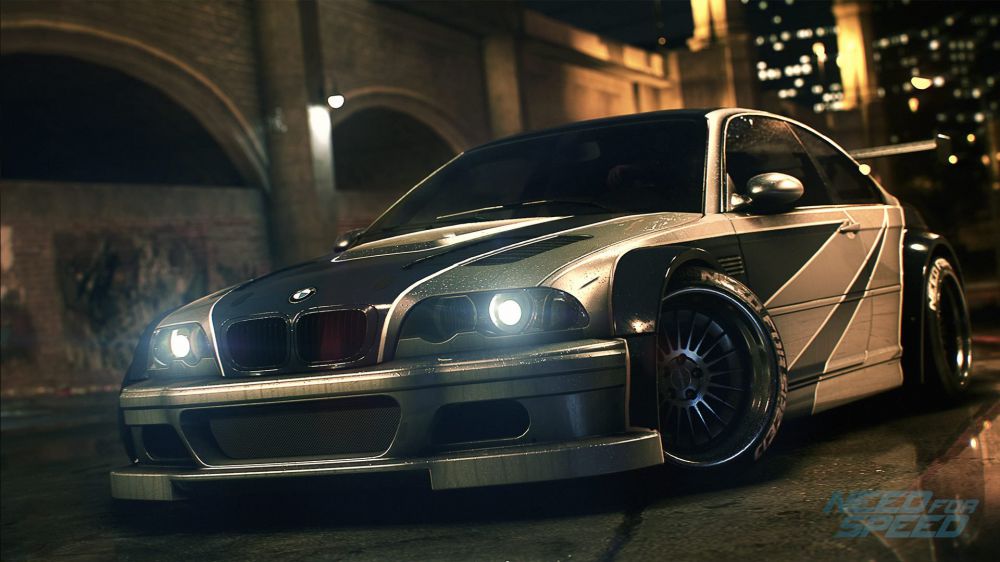 As AJ_Lethal pointed out in the forums, adding cars to NFS:MW is now possible. PReviously, you had to overwrite an existing car in order to install a downloaded car. But a modder named MWInside has developed some tools that will let you add a new car. Check it out here:
https://www.youtube.com/watch?v=A6fhD4e3TSg&list=PLAoDduWz8eQkhvDq1jUdJ331OuL0VUtqu
Looking forward to seeing true NFSMW addon cars being released soon!