Need for Speed News
Welcome to the updated NFSAddons!
Mike
September 16, 2018 10:19:01 pm PDT
0
General NFS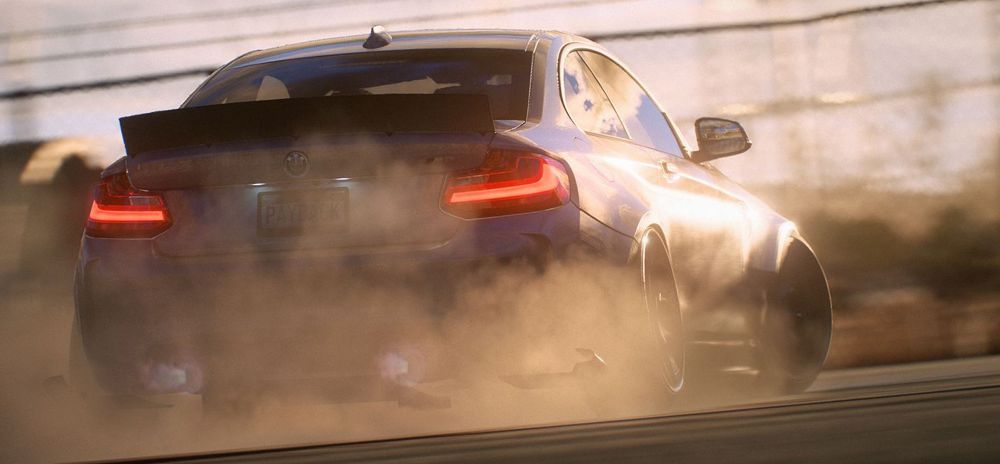 Welcome! It was long overdue, but NFSAddons has a brand new look. Most things are the same, but the biggest change is with the new, condensed
downloads
section. Instead of needing to go to to the individual game's section, and then clicking through to the cars, tracks or files, everything is listed in one convenient place now. You can also sort the list by date, popularity (a calculation of views, downloads and ratings) or randomly, which will hopefully help get exposure to lesser-known addons. URL's have changed slightly (but old ones will still work for now), so update any bookmarks you may have made.
Showrooms
also got the same treatment, so check it out and
share your creation with the world
.
The newest feature, is the
projects
section. All you talented creators out there can use it to update your progress and preview upcoming addons you are making. It's still in beta mode, so let me know if you have any suggestions or encounter any bugs.
In addition, the forum got a slight revamp (including listing your favourites, showrooms and projects in your forum profile for easy access) and the site homepage now also lists the most recent additions, comments and forum posts so the landing page won't feel as stale anymore.
The backend has been completely revamped as well, so hopefully things are faster than they were previously.
If you run into any issues, or have any feedback, feel free to post in this
forum thread
, in the comments on this post or drop me an email at mike@nfsg.net.
There are more things to come!