Need for Speed Underground Downloads
New Carbon Fiber Texture -v2-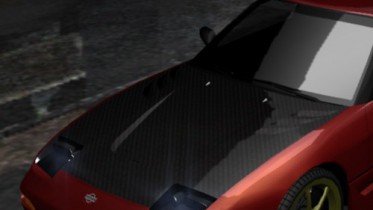 Author:
AJ_Lethal
Added on: September 6, 2017
Viewed: 1,613 times
Downloaded: 300 times
Share this file:Click to copy URL
Installation:

Open GLOBALGLOBALB.LZC with NFS Tex-Ed and replace with the textures provided in the file. Use the second number of each file to locate the IDs of the textures you should be replacing.

Used tools:
DXTbmp | GIMP
Copyrights/permissions:
If you would like to modify and/or distribute this add-on, please PUT MY F#CKIN NAME AS THE ORIGINAL AUTHOR OF THIS ADDON IN THE README OR THE SITE, OTHERWISE, I WILL HUNT YOUR ASS. Thanx.