Need for Speed Porsche Unleashed Downloads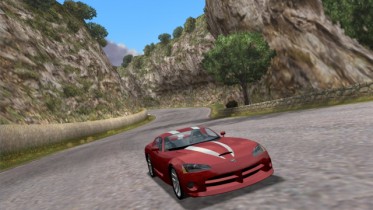 Author:
Venom
Added on: July 2, 2007
Viewed: 5,421 times
Downloaded: 1,449 times
Share this car:Click to copy URL
My fantasy 2005 Dodge Viper GTS for NFS5.

This car is the first user made car model published for NFS5.

This file is exclusively for ND4SPDWorld only!

If you downloaded this file and are getting errors, please redownload it again. The fixed file has a version of 1.0a as per the readme.
Damage
Convertible
Dashboard
Class
AA
Vidwall
Serial #
Windows
Licence Plate
Top Speed
0 mph
0 kmh
Polycount
0