Need for Speed Most Wanted Downloads
1024px Vinyl Files For Add-on Cars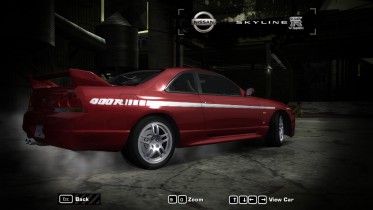 Author:
AJ_Lethal
Added on: December 22, 2019
Viewed: 923 times
Downloaded: 99 times
Favorited: 0 times
Share this file:Click to copy URL
For the following add-on cars I made:
Installation (make backups first!):
Make sure you have the 1024px vinyls mod installed first
Unzip any or all the folders inside the 1024px Vinyls folder into the CARS folder of NFSMW
Used tools:
NFSU2 Texture Compiler (ASC version) | NFS Tex-Ed 1.7
Copyrights/permissions:
If you would like to modify and/or distribute this mod, please:
keep this readme file without any alterations whatsoever (in case of just sharing this mod around)
give me proper credit (AJ_Lethal) for creating the mod
Seriously, respecting those conditions is not hard at all. Unless you're terminally dumb or a shameless, talentless hack.