Need for Speed Most Wanted Downloads
Saleen S7 Seattle Police Vinyl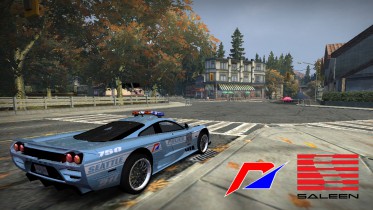 Author:
The Audi Guy
Added on: August 3, 2019
Viewed: 461 times
Downloaded: 67 times
Favorited: 0 times
Share this file:Click to copy URL
Saleen S7 Seattle Police Vinyl
Vinyl made by The Audi Guy
After all create a backup copy of the TEXTURES.BIN file
INSTALLATION.
1. Download and install the car
Car by MNaeemi777 (https://www.nfscars.net/need-for-speed-most-wanted/7/files/view/14248/)
2. Download the Vinyl and extract
3. Copy the TEXTURES.BIN file in your game directory (Need for Speed Most Wanted\ADDONS\CARS_REPLACE\COPSPORTHENCH)
If you have any problems leave a comment, I will gladly help you =)
CREDITS.
MNaeemi for the Saleen S7 Police
Adobe for Photoshop
nfsu360 for NFS TexEd 0.9.1
Mooii Tech for Photscape
Bandicam.com for Bandicam 4.3.4
DO NOT UPLOAD ON ANOTHER WEBSITE, OR EDIT THE FILE