Need for Speed Most Wanted Downloads
Prior Design License Plate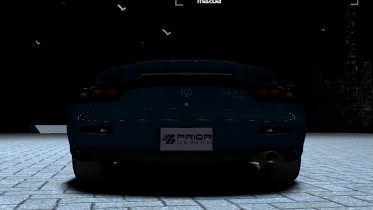 Author:
LRF Modding
Added on: April 17, 2019
Viewed: 680 times
Downloaded: 99 times
Favorited: 0 times
Share this file:Click to copy URL
Another mod by me. This time it's custom license plate for NeedForSpeed Most Wanted.
Replace the old LICENSEPLATE texture with this one. You can find the the LICENSEPLATE texture in GlobalB.bin and in Global.lzc file.