Need for Speed Most Wanted Downloads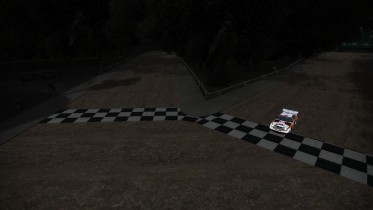 Author:
LRF Modding
Added on: February 5, 2019
Viewed: 437 times
Downloaded: 64 times
Favorited: 0 times
Share this file:Click to copy URL
Hey Everyone! We are back with another mod,and this time it's "Rally Dirt track" road texture for your game! So,you can finally use your rally cars for a perfect use!

All the textures were made by Wolf Hal.The mod replaces almost every road texture.If you see asphalt in some places,that's because the textures are bugged or we haven't replaced the texture.

If you have suggestions,leave them in the comments :P!

Tools Used:

-Microsoft Paint - Making Textures
-DXTBmp - Making textures
-NFS TexED - Importing and exporting textures
-FRAPS - Screenshots

Mod made by: LRF Modding | Wolf HAL

ENJOY!