Need for Speed Most Wanted Downloads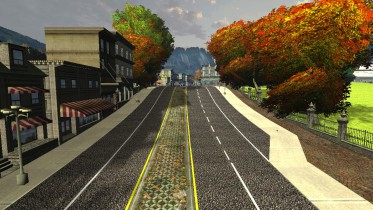 Author:
LRF Modding
Added on: February 5, 2019
Viewed: 2,650 times
Downloaded: 896 times
Share this file:Click to copy URL
City Texture Mod 3.1

Backstory:
This was my first ever mod made in my modding career with my good friend Wolfy! He teached me how to do the texture work,replacing them and making new ones,so a huge shoutout to him! The textures might look crappy,but it was my first "Job" to do,so don't judge. If you want to find more our works,you can find them in NFSCars.net !

Changes:

-Road Textures
-Grass Textures
-Walls/Roofs
-And other small textures

Bugs:
If you find any,please leave them in the comment section! Thank you!

Mod made by: LRF Modding | Wolf HAL

P.S The file has a TXT file in it,because it takes a long time to upload a almost 180MB mod!

ENJOY!