Need for Speed Most Wanted Downloads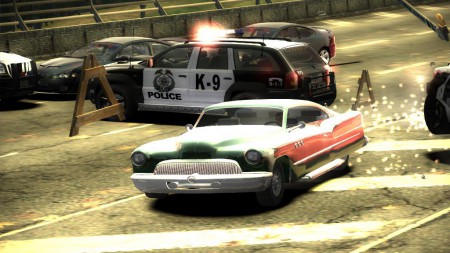 Views 58,425
Downloads 11,717
Version Most Wanted
Brand Buick
This car replaces Audi A3 3.2 quattro (A3)
Now this was one hell of a find. An old Buick Roadmaster to bash the Cops with. Any old timer will remember this fantastic Hotrod shaped beast.
It doesn't replace the SL65 so don't worry, it replaces the A3.
Don't get confused, cars weren't really fast compared to modern cars back then so the A3 fits perfectly, besides it sounds old when driving stock but when modified has a serious rumble in it's belly >: D .
This biatch is defenatley one for the guys to get in. Modifications? Well it has a few. It has one bodykit, it removes the wheel cover on the rear so you can see the rear wheel. The hoods. Well the first few hoods are actually grill modifications. They look awesome. But the rest of the hoos just remove the grill all together so don't use those unless you wanna make it look like it got damaged .
Well enjoy this, cause it makes modern muscle look small........... unless you've got a C6 Z06 :S