Need for Speed Most Wanted Downloads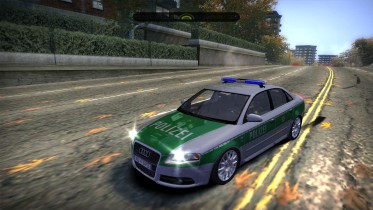 Author: Tailsmore from Tails
Added on: December 17, 2017
Viewed: 2,517 times
Downloaded: 411 times
Favorited: 0 times
Share this car:Click to copy URL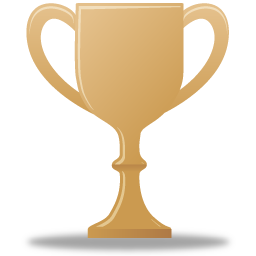 Addon Of The Year
3rd Place
2018
Car converted by Tails
____________________________________
Type of mod: Car
Model: Audi S4 Polizei
Replaces: COPMIDSIZE
Known bugs: The car looks bad in menu and works bad as a player's car.
Car can be customized with:
-rims
-window tints
-some other bits
Credits:
EA Games - 3d model and textures (NFS PS, HP2010)
HSVRules - ripping the lightbar and its textures (NFS:HP2010)
nfsu360 - nfstc texture compiler
Arushan - mod tools
How to install the mod:
1. Get a NFS:MW Mod Loader by Arushan. (You can easily find it on the internet.)
2. Extract the content of "ADDONS" map of my mod to "ADDONS" map of your NFS:MW with Mod Loader.
3. Open the game and enjoy your new Polizeiwagen!
Do not upload it on any other site without my permission. You can provide link, but not upload any part of this mod.
____________________________________
Damage
Convertible
Dashboard
Class
Vidwall
Serial #
Windows
Licence Plate
Top Speed
0 mph
0 kmh
Polycount
0