Need for Speed High Stakes Downloads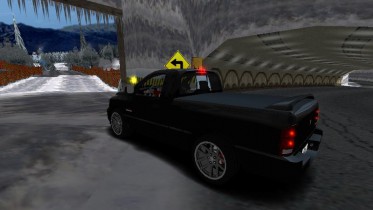 Author:
WiLL
Added on: February 4, 2020
Viewed: 500 times
Downloaded: 49 times
Share this track:Click to copy URL
I know there is a couple guys, around here that don't like winter tracks..? But, it's Burr February time for me now. )
So I'm glad it turned out pretty good- an nice looking. with more detail of Sorts) this was a good Mod... it may not be perfect so I'm not worried. I just wanted to rename it anyways ) Oh, I did more intense works, to the weather files too.
now I can rest... more for awhile..? xD
Try to Enjoy it!