Need for Speed High Stakes Downloads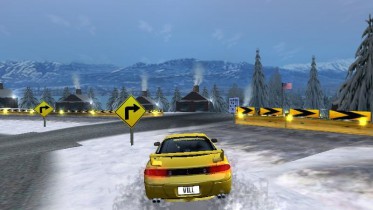 Author:
WiLL
Added on: January 25, 2020
Viewed: 552 times
Downloaded: 51 times
Favorited: 0 times
Share this track:Click to copy URL
Hi there... This was a Good Mod...
It's about many little fix-ups, in places.
an it's about this? Tall not so Steep, thing)
that makes it Fun...
my read me tells about it, I think?
Enjoy! Have Fun
HS people... )