Need for Speed High Stakes Downloads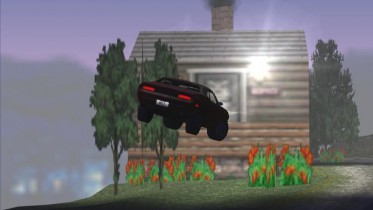 Author:
WiLL
Added on: April 17, 2015
Viewed: 2,562 times
Downloaded: 581 times
Favorited: 0 times
Share this track:Click to copy URL
Hi i always liked Rockpas from the NFS3 Days it started for me.
This was from my last Rockpas track base. Just looks much nicer with Nicer fixes. Fun track always thought. Have a Good Summer NFS 4 Fans.