Need for Speed High Stakes Downloads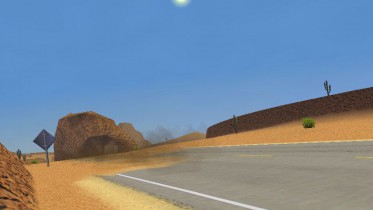 Author:
MADMAN
Added on: December 9, 2009
Viewed: 4,151 times
Downloaded: 961 times
Share this track:Click to copy URL
This track is a remake of the original Redrock.

Features:
- Hi-Res textures
- detailed 3D-environment
- new reflection map
- alternate weather/night driving
- new replay cameras
- some hidden content ;-)

I tried to match the EA-Redrock as close as possible.

Hope you like it...