Need for Speed High Stakes Downloads
jaguar XJR-15 fix reverse gear.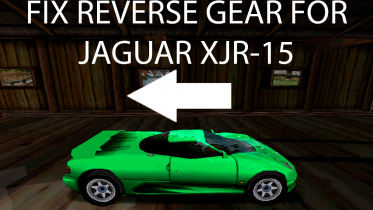 Author:
CHRISTIAN2654
Added on: May 30, 2019
Viewed: 331 times
Downloaded: 31 times
Favorited: 0 times
Share this file:Click to copy URL
EA launched this car with a bug the reverse gear, you went ahead and damaged the engine, investigating the files could solve this bug, enjoy it.
you can upload this to other pages.