Need for Speed High Stakes Downloads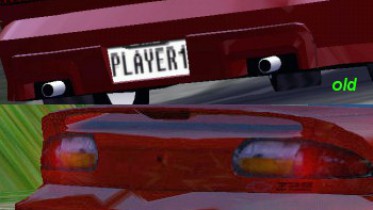 Author: Zacabebmore from Zacabeb
Added on: July 31, 2005
Viewed: 7,562 times
Downloaded: 2,114 times
Favorited: 0 times
Share this file:Click to copy URL
from the readme:

=======
An improved license plate typeface for NFS:HS, with an appearance more similar to the general appearance of license plates in the U.S.A.
Note that this typeface will look the best on the narrower license plates used on some cars.
========

Probably one of the oldest mods available for NFS HS (dates back to August 1999), it's both a very simple as well as an effective enhancement of the look of your game.