Need for Speed High Stakes Downloads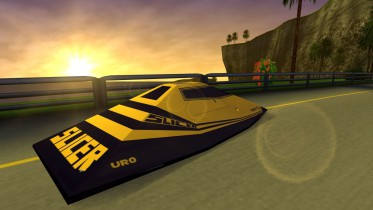 Author:
MADMAN
Added on: December 20, 2017
Viewed: 2,668 times
Downloaded: 263 times
Share this car:Click to copy URL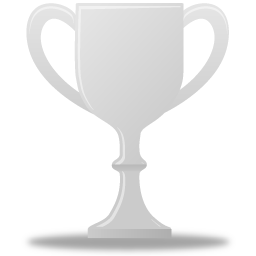 Addon Of The Year
Runner Up
2018
This vehicle is a replica of "The Slicer" from the (unfinished) movie "Gone In 60 Seconds: 2" filmed by H.B. Halicki in 1989. The vehicle has been built from scratch. Gameplay-wise this is a fun-car, meant to cause total carnage! In memory of Driver's "Freight Train" cheat and the "Solid Granite Car" from the Carmageddon series :) Manual gearbox has NOS in reverse gear! VIDEO-Trailer: http://youtu.be/wUK-DxeleYc Optional Showcase: rather light version with focus on slide show
Download the showcase here
INFO: -812 polies -scratch built -Damage -New Engine sounds -uber-handling -extremely heavy (Unstoppable) -extremely fast -Pop-Up lights -Movie Color + customizable colors If you modify or upload any part from this mod, name me (MADMAN) as originator and leave a comment on my Youtube channel https://youtu.be/pfJhuSoTKu8 please (or at least on this Webpage). Thank you. Installation instructions on ZIP file.
Damage
Yes
Convertible
No
Dashboard
Yes
Class
AAA
Vidwall
Yes
Serial #
40
Windows
Clear
Licence Plate
None
Top Speed
1000 mph
1600 kmh
Polycount
812