Need for Speed High Stakes Downloads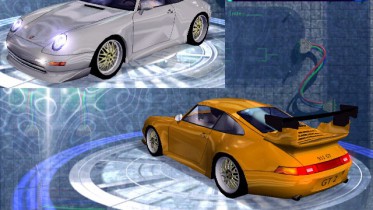 Author:
Pomfrit
Added on: March 30, 2003
Viewed: 9,886 times
Downloaded: 2,134 times
Share this car:Click to copy URL
Pomfrit is another relatively new NFS4 car editor who is quickly rising to the top of the field, if you ask me. This 993 GT2 looks close to flawless, without a PU conversion in sight. And the polycount is very reasonable.
Damage
Yes
Convertible
No
Dashboard
None
Class
AA
Vidwall
No
Serial #
47
Windows
Clear
Licence Plate
Customizable
Top Speed
190 mph
305 kmh
Polycount
5308