Need for Speed High Stakes Downloads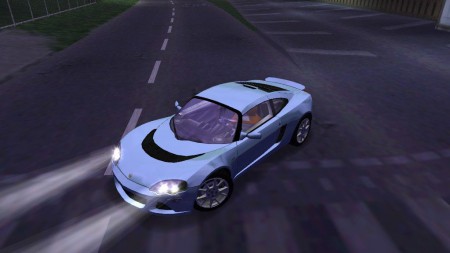 Views 2,053
Downloads 276
Version High Stakes
Brand Lotus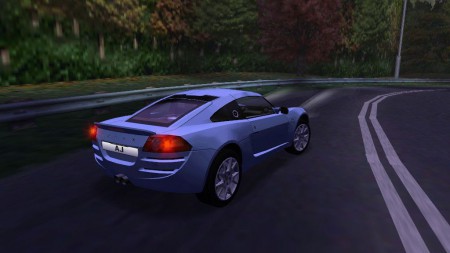 Damage
Yes
Convertible
No
Dashboard
None
Class
A
Vidwall
Yes
Serial #
34
Windows
Clear
Licence Plate
Customizable
Top Speed
143 mph
229 kmh
Polycount
7289
Driver
Animated
converted from NFS Carbon
Intro:
Launched in 2006, the Europa was the most comfortable and relaxed alternative to the Elise. Its 200 hp 2.0L turbo engine propels its 995 kg with ease.
Features:
Scratch-made? Polycount Colors Interior Dash Driver
no, converted from NFSC 7289 15 (13 official/2 custom) yes no custom (werewolf)
Performance Class 0-60 mph (100 km/h) Top Speed
A 5.5 s 143 mph (230 km/h)
Misc. features:

Damage
Mazda Protegé sounds from NFSMW

Installation:
Extract this file... ...into this folder
car.viv datacarsleus
leus.qfs, leus1.qfs, leus2.qfs datafeartvidwall
shleus.qfs datashowcaseart
Used tools:
ZModeler 1.07b & 2.1.1 | NFS TexEd | GIMP | FCE Centerer | FCE Colors | FCE Finish | Audacity | NFS Wizard | RealTuner 2
Copyrights/permissions:
If you would like to modify and/or distribute this mod, please:

keep this readme file without any alterations whatsoever (in case of just sharing this mod around)
give me proper credit (AJ_Lethal) for creating the mod
Seriously, respecting those conditions is not hard at all. Unless you're terminally dumb or a shameless, talentless hack.