Need for Speed High Stakes Downloads
Thunderbird 'Tombstone' Stock Car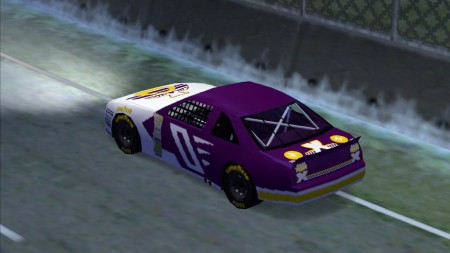 Views 2,977
Downloads 612
Version High Stakes
Brand Ford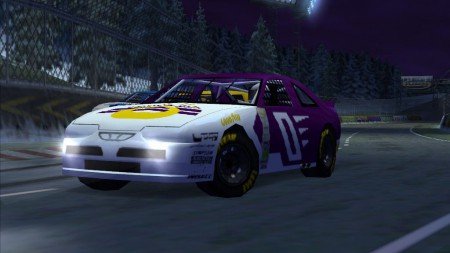 Damage
Yes
Convertible
Yes
Dashboard
None
Class
AA
Vidwall
Yes
Serial #
27
Windows
Clear
Licence Plate
None
Top Speed
202 mph
324 kmh
Polycount
2062
Driver
Animated
Intro:
The unusual NASCAR stock car from NFS2SE arrives to NFS4!
Features:
Scratch-made? Polycount Colors Interior Dash Driver
yes
2062
10
yes
no
MCO
Performance Class 0-60 mph (100 km/h) Top Speed
AA
3.9
202 mph (325 km/h)
Misc. features:


Damage
Sounds from NFS2SE's Tombstone
Removable spoiler (via convertible option)

Installation:
Extract this file... ...into this folder
car.viv
datacarstmbs
tmbs.qfs
datafeartvidwall
Used tools:
ZModeler 1.07b | GIMP | FCE Centerer | FCE Colors | FCE Finish 2 | CarCad 1.5b | NFSWizard | Audacity
Copyrights/permissions:
If you would like to modify and/or distribute this add-on, please PUT MY F#CKIN NAME AS THE ORIGINAL AUTHOR OF THIS ADDON IN THE README OR THE SITE, OTHERWISE, I WILL HUNT YOUR ASS. Thanx.