Need for Speed High Stakes Downloads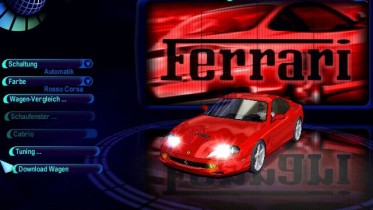 Author:
Memphis
Added on: November 18, 2012
Viewed: 4,321 times
Downloaded: 1,026 times
Share this car:Click to copy URL
I released this car in 2007 on my homepage. Now it's time to show it on a larger nfs-page. It's one of my best addons ever.
Damage
Yes
Convertible
No
Dashboard
Yes
Class
AA
Vidwall
Yes
Serial #
Windows
Clear
Licence Plate
Customizable
Top Speed
0 mph
0 kmh
Polycount
5115
Driver
Animated