Need for Speed High Stakes Downloads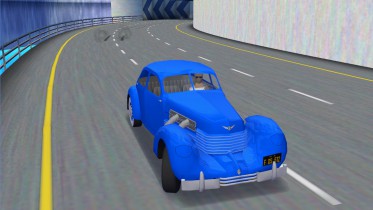 Author:
Freak-DS
Added on: May 13, 2008
Viewed: 5,701 times
Downloaded: 1,069 times
Share this car:Click to copy URL
This is my latest work, I know, I did want to finish that 930 Turbo, but I just got sick of it. I'm working on the same car for about 7 months now. Somewhen I started this fine thing here, I know it form the game Mafia.
Damage
Yes
Convertible
No
Dashboard
None
Class
B
Vidwall
Yes
Serial #
30
Windows
Clear
Licence Plate
Non-Editable
Top Speed
0 mph
160 kmh
Polycount
6139
Driver
Animated