Need for Speed High Stakes Downloads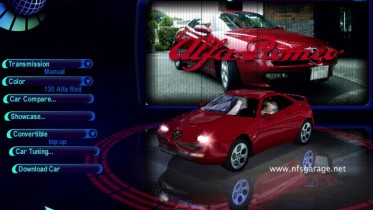 Author:
BLo0m
Added on: January 16, 2002
Viewed: 7,930 times
Downloaded: 1,473 times
Share this car:Click to copy URL
Another nice car from BLo0m. Has a great mesh, good handling and decent performance for a class B car. There is also an optional showcase for it.
Download the showcase here
.
Damage
Yes
Convertible
Yes
Dashboard
None
Class
B
Vidwall
Yes
Serial #
38
Windows
Clear
Licence Plate
Customizable
Top Speed
155 mph
248 kmh
Polycount
1521
Driver
Animated