Need for Speed Hot Pursuit 2 Downloads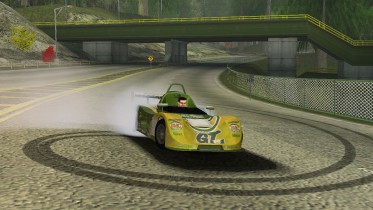 Author:
Dark Ritual
Added on: February 3, 2011
Viewed: 3,499 times
Downloaded: 852 times
Favorited: 0 times
Share this car:Click to copy URL
In reality it weights 385 kilos, has a 1000cc engine from the Yamaha R1 and it revs at 12 500RPM with 6 Speed Transmission.

Now experience it in virtually on NFSHP2.

Mesh/Livery textures from TOCA Race Driver 3. Cop mode WORKS, full gridable.
Enjoy.
Damage
Convertible
Dashboard
Class
Vidwall
Serial #
Windows
Licence Plate
Top Speed
0 mph
0 kmh
Polycount
0