Need for Speed Carbon Downloads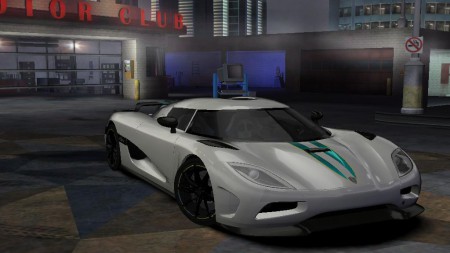 Added On January 24, 2019
Views 1,388
Downloads 289
Version Carbon
Brand Koenigsegg
This car replaces Lamborghini Murciélago (MURCIELAGO)
This car is converted from NFS HP2010. Replaces Lamborghini Murcielago.
Can be customized with:
- Perfomance
- Paint
- Rims
- Window tint
- Ride height
INSTALLATION
1.Unpack all fies.
2.Run setup.exe, located in Agera Folder and select NFS Carbon main directory.
CREDITS
Criterion Games - mesh & textures
nfsu360 - for NFSC ModTools
Oleg Melashenko - for ZModeler 1.0.7.& 2.2.4
Eclipse 72rus aka CorvetteZ06 - converting to NFS Carbon.