The Need For Speed II Downloads
NFS II SE: Installer Windows x64 v3.1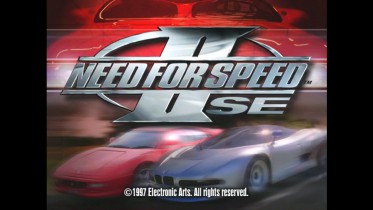 Author:
Replaying.de
Added on: July 19, 2019
Viewed: 299 times
Downloaded: 58 times
Favorited: 0 times
Share this file:Click to copy URL
Installer, setup for Need for Speed II: SE for Windows XP, Vista x64, Windows 7 x64 and Windows 8.1 x64. This installer lets you install the game on 64-bit systems. Files are patched to make the game playable.